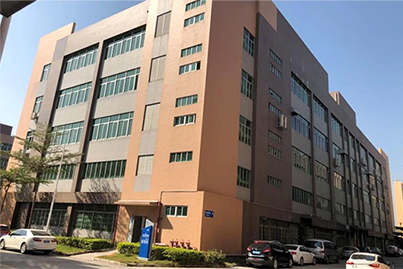 The Leaguer Control Technology(ShenZhen)Co., Ltd.
The Leaguer Control Technology(ZhongShan)Co., Ltd.
Founded in 2004, it is the first batch of incubation enterprises of Shenzhen Research Institute of Tsinghua University. Relying on the strong technical support of the Key Laboratory of Optoelectronics of Tsinghua Research Institute, the company integrates R & D and design, machining, strain gauge production, patch welding line, and testing. It is a comprehensive company that focuses on R & D, production, sales and service of load cell, pressure sensor, tension pressure sensor, torque sensor, spoke sensor, non-standard sensor customization, etc New technology enterprises.
Now the company has a group of strong professional research and development, production and manufacturing, marketing planning elite team. The highest monthly capacity of sensors has reached about 1.5 million sets, ranking first in the industry. Thanks to the efforts of the company's team, the product quality has been continuously improved and recognized, trusted and cooperated by well-known enterprises in the industry.

In the aspect of advanced sensor technology development, our company started the research and development of medical and industrial sensor technology in 2010, and introduced German technology. The site selection and equipment update will be carried out in early 2011. Now our company has developed the peek membrane strain gauge to improve the comprehensive performance of the sensor. Turn this development technology into achievements. Through cooperation with powerful manufacturers, a series of technologies can be combined with existing equipment and processes to recover investment in mass production.

In recent years, according to the market demand, our company has greatly improved its production capacity and competitiveness and improved its customer resources by adjusting the product structure, establishing a sound quality management system, upgrading technology and improving customer service. In the past two years, various data show that the overall asset scale of the company continues to rise, the asset structure remains stable, the product competitiveness is stronger, the service is more refined, and the economic benefits are greatly increased.